These two coaches are the protagonists of this time, first change the AC wheel to DC wheel.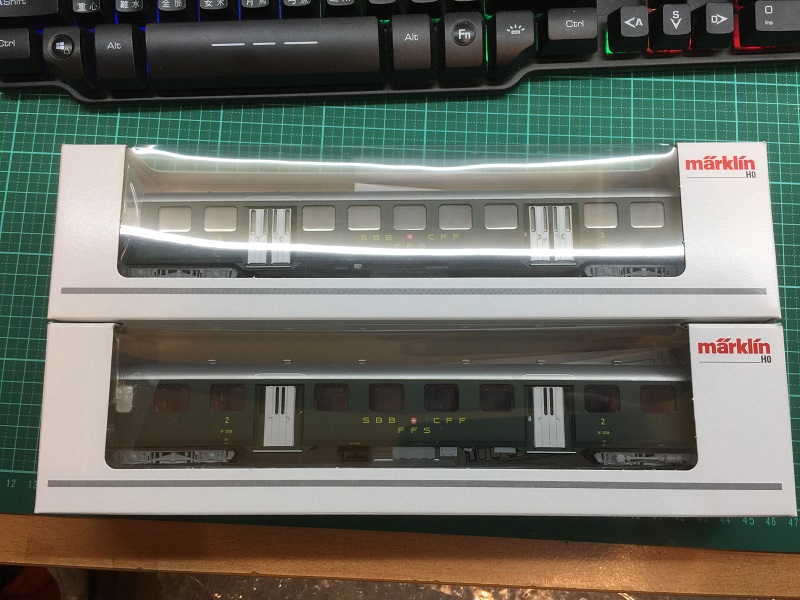 The coach does not have a pick up, cut two pieces of thin copper, carefully welded between the wheels, pay attention to the temperature, otherwise the car wheel seat will be damaged.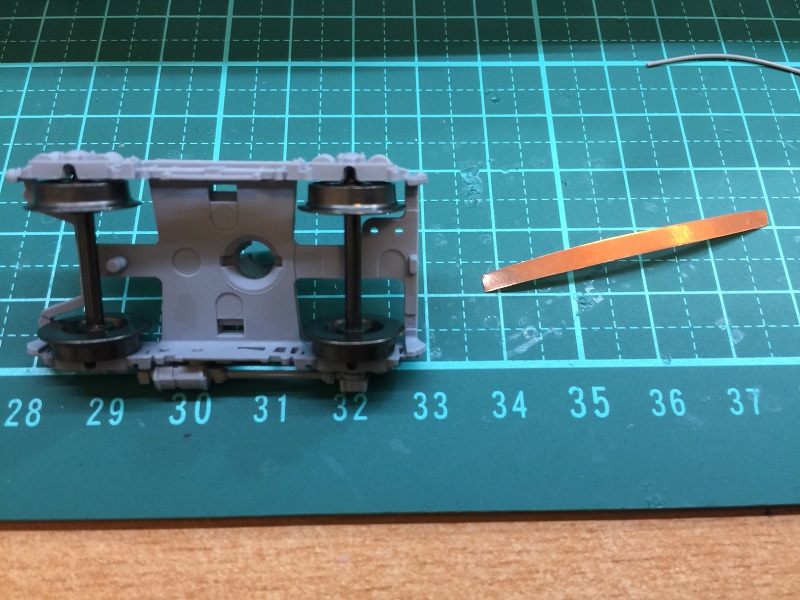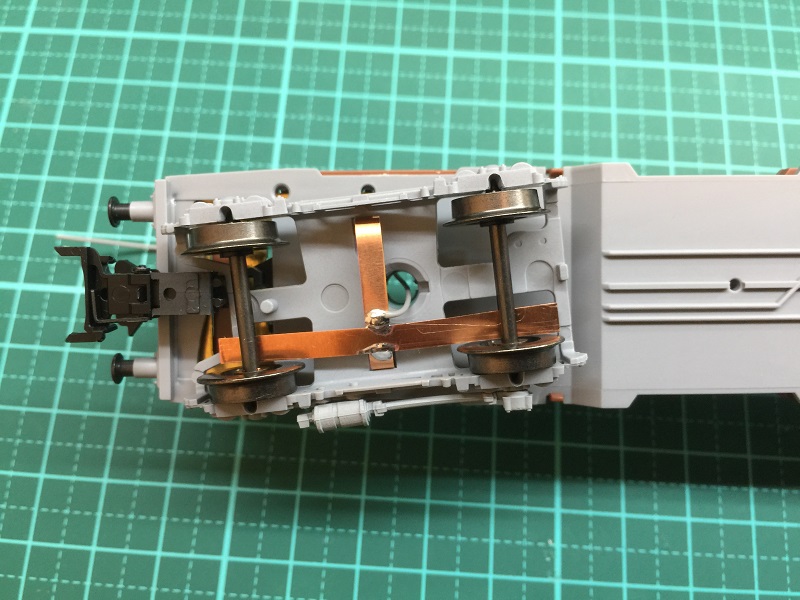 The front and rear wheels are not the same, so the direction of the pick up is different.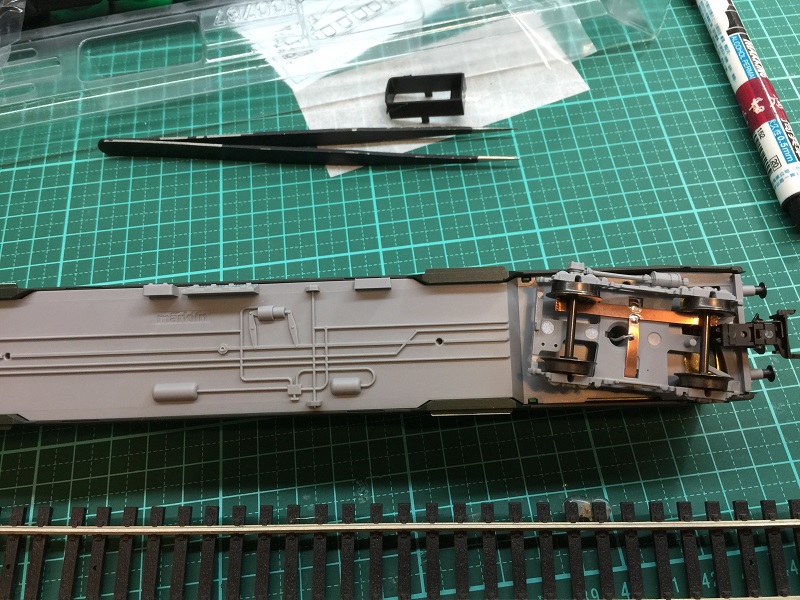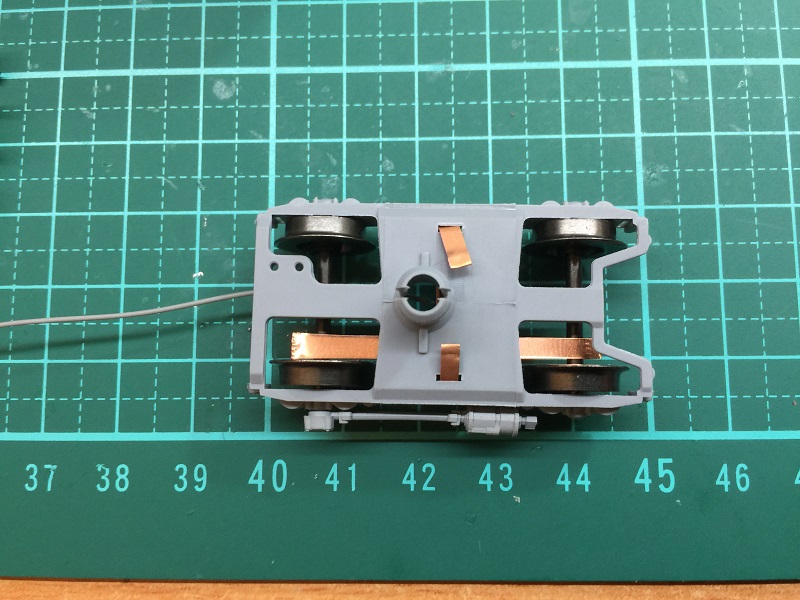 Connect the wires to prepare the coach light bar.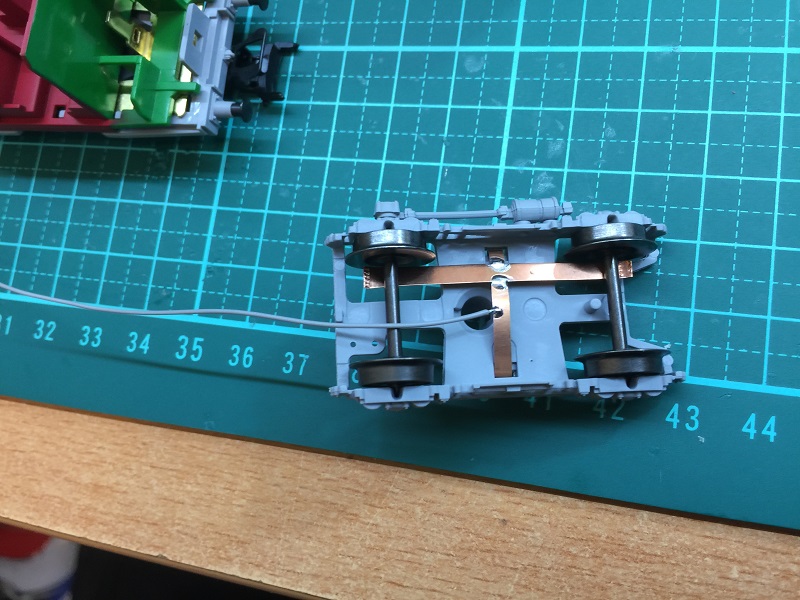 Pass the wire through the middle hole of the steering seat.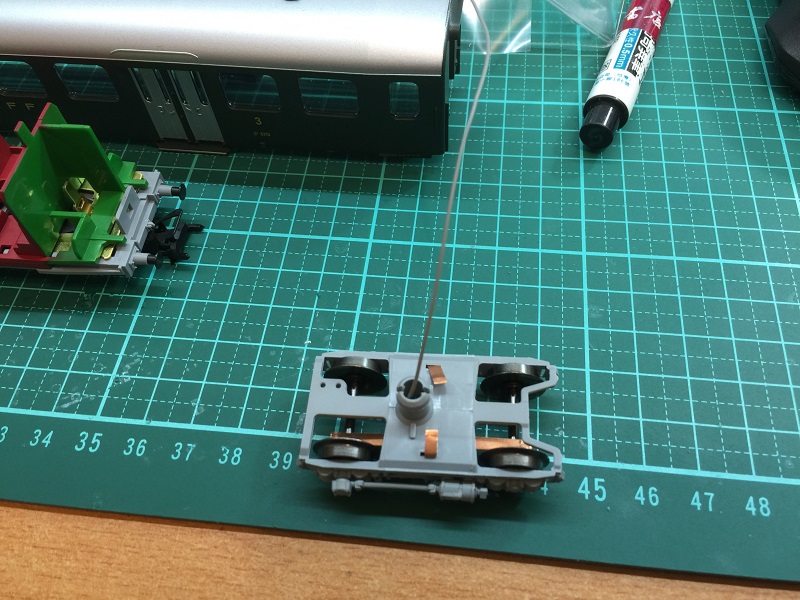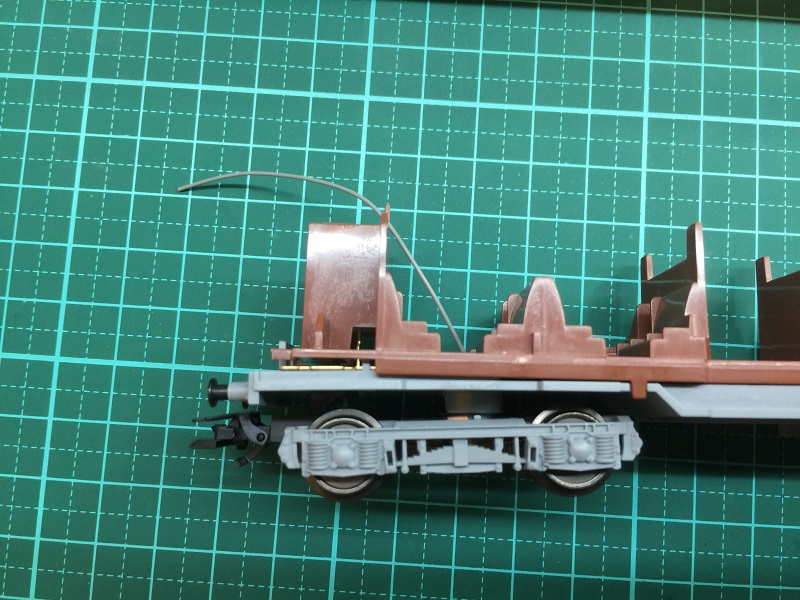 The coach light is soldered with a 470uF anti-flash capacitor, connected to the wheel wire, the coach light bar can be connected to the two sides of the light bar.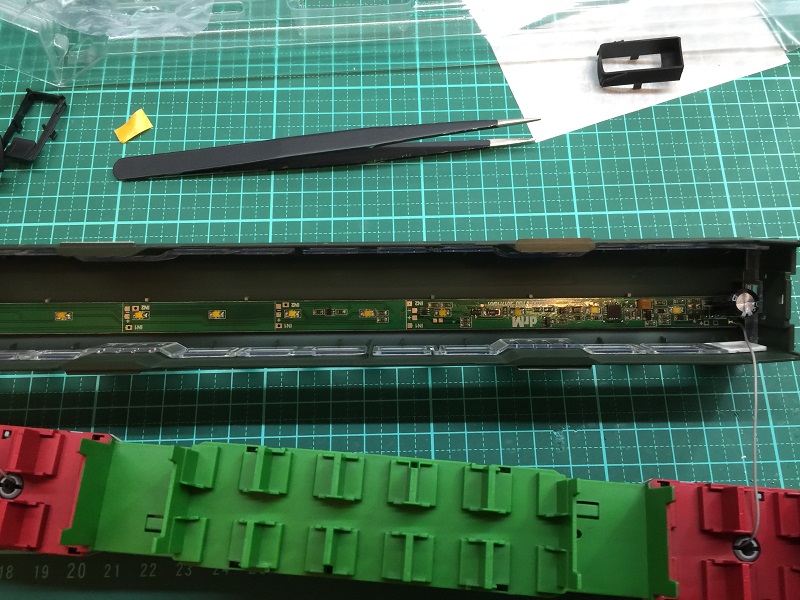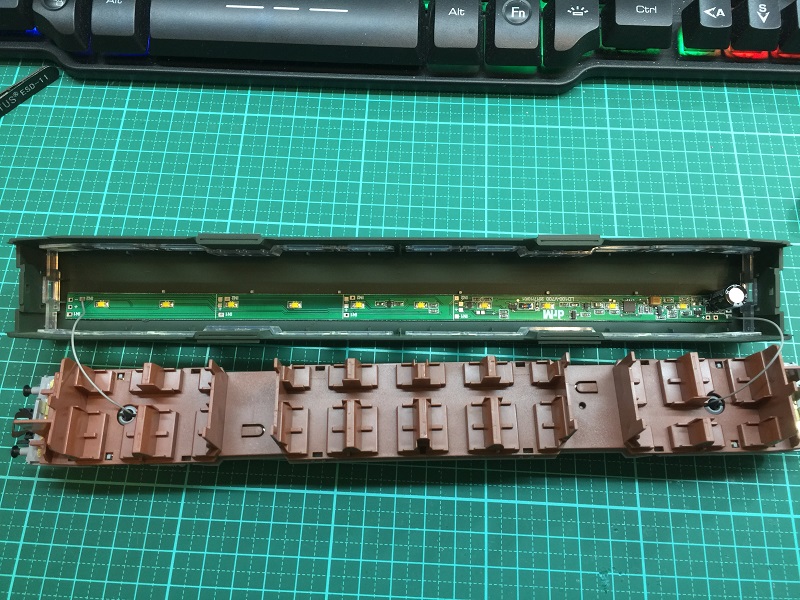 It is more beautiful to put back the coach body, test the lights, and still have lights in the coach.